Before and After Windshild Replacment in Phoenix Toyota , GMC and Nissan
Toyota Prius 2021
Windshield Replacement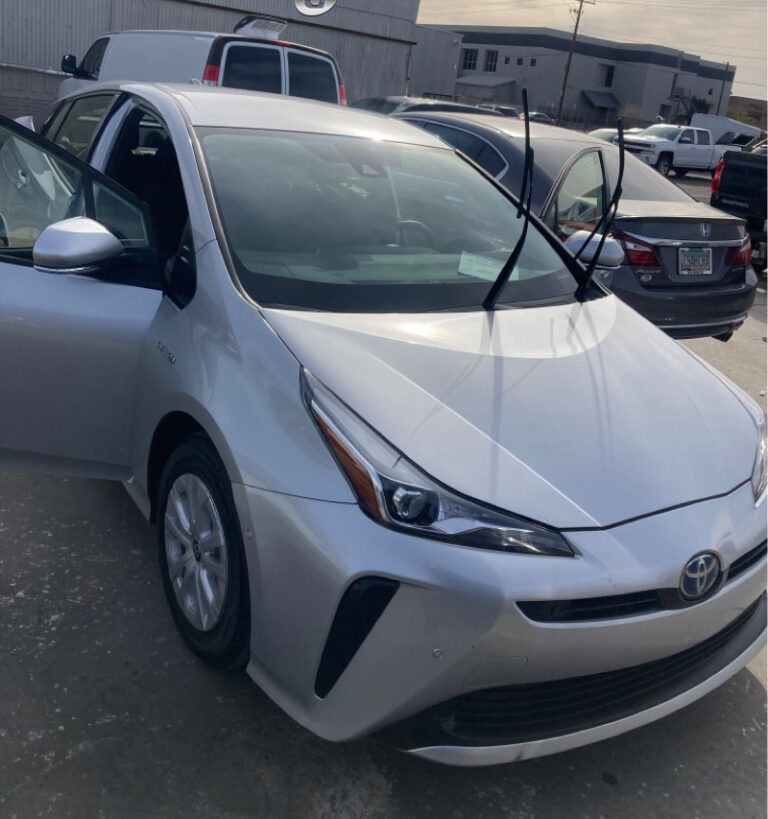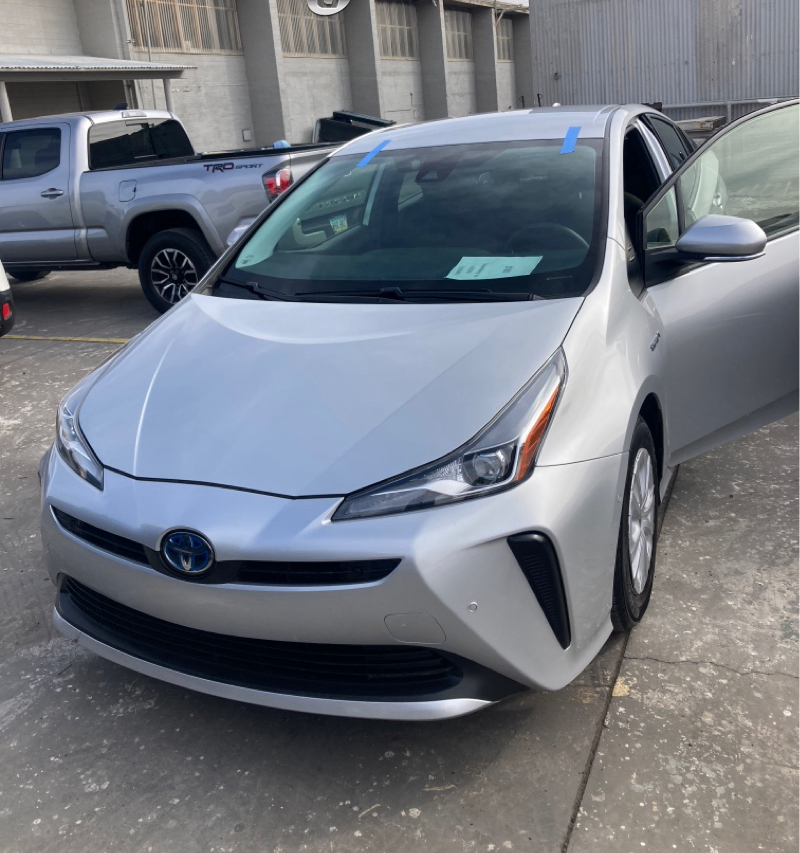 If you need to replace the windshield on your Toyota Prius 2021
the first step is to find a reputable auto glass company that specializes in windshield replacement
 Here are some steps you can follow:
Research local auto glass companies: Look up local auto glass companies in your area and read their online reviews to find a reputable and reliable company.
ask for a quote for the windshield replacement on your Toyota Prius 2021. Make sure to provide them with the make and model of your vehicle, as well as any other relevant information.
Once you have received the quotes, compare the prices, services, and warranties offered by each company and choose the one that best fits your needs and budget.
Schedule the replacement: Once you have chosen an auto glass company, schedule the windshield replacement at a time and date that is convenient for you. The replacement process usually takes a few hours.
Wait for the replacement: On the day of the appointment, bring your Toyota Prius 2021 to the auto glass company and wait while the technician replaces the windshield.
Check the replacement: Once the windshield is replaced, inspect the new windshield for any cracks, chips, or defects. Make sure to also ask the technician about any post-replacement care instructions.
Replacing a windshield can be a straightforward process, but it's important to choose a reputable auto glass company to ensure a quality replacement.
Nissan Sentra 2017
Windshield Replacement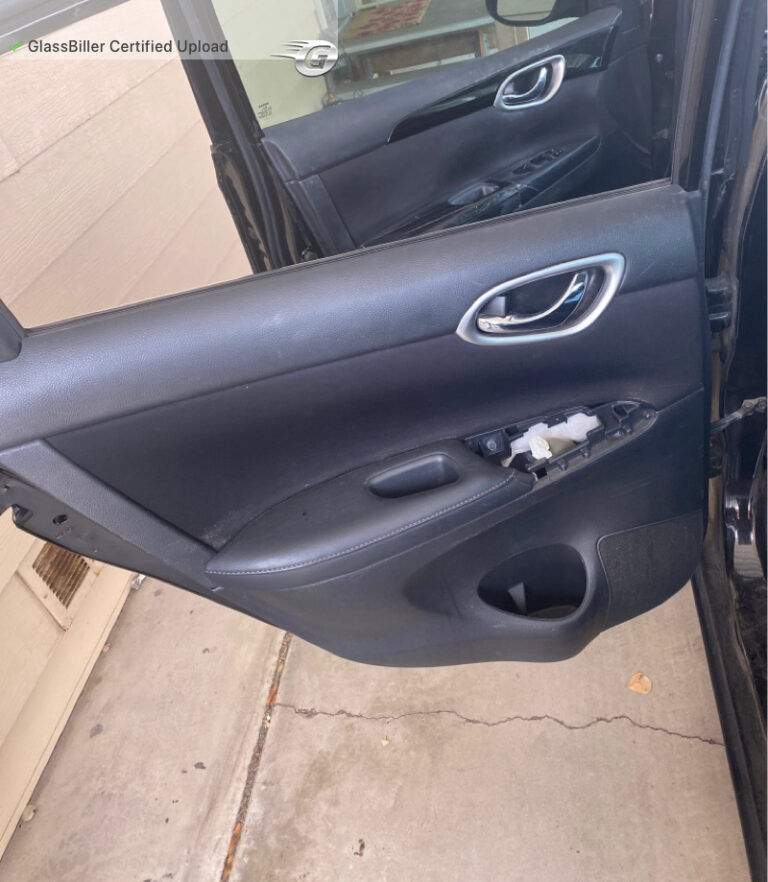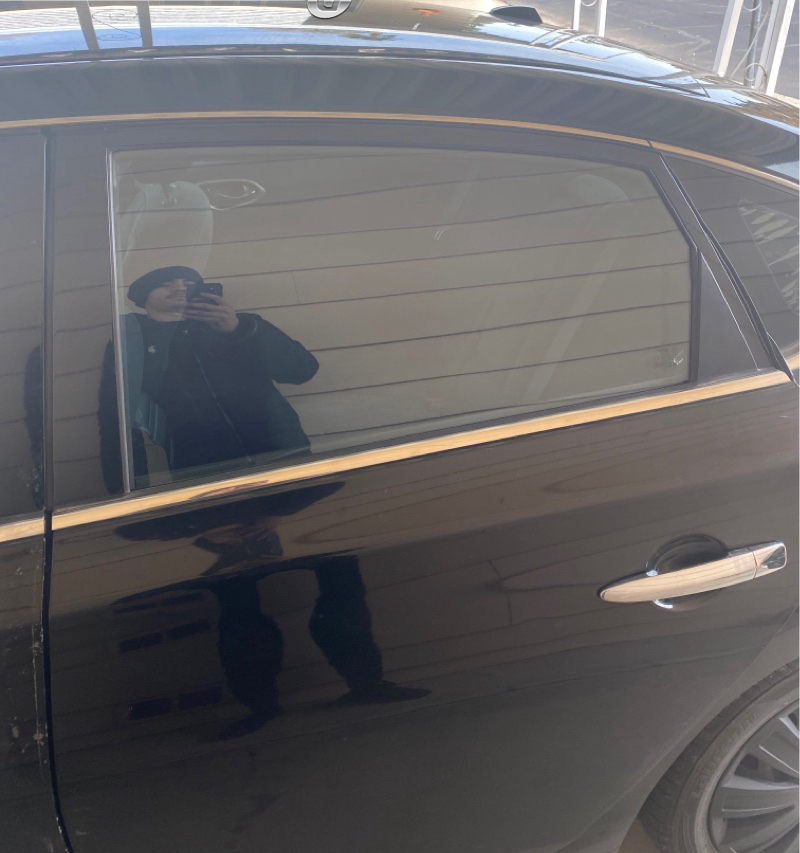 GMC Yukon 2017
Windshield Replacement